CONSERVATIVE HIP SURGERY
Sometimes patients might present hip pain without severe joint destruction. In this situacions it may be advisable to realice a hip arthroscopy, which is a minimal invasive surgical procedure: Making a few small incisions, a camera and arthroscope cannulas through which the injuries that cause the pain can be repaired.

Indications for Hip Arthroscopy

1. FEMOROACETABULAR SHOCK SYNDROME
Either because the head of the femur is not totally spherical (CAM deformity) or because the acetabulum has a ceiling which is too pronounced (Pincer deformity), an excessive friction on the joint is produced and it causes pain and in more advanced stages can lead to osteoarthritis of the hip.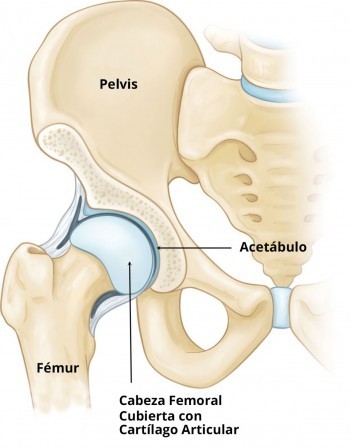 In these cases, performing a hip arthroscopy allows to "file" the deformity and solve the problem. The patient can stand up the day after the surgery and use crutches during a few weeks until full recovery is achieved.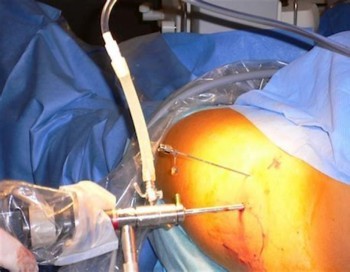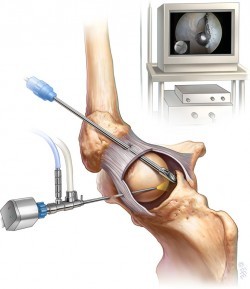 2. LESIONS OF THE LABRUM
The labrum is a fibrocartilage tissue that aids in the adaptation of the femoral head within the acetabulum. It has a similar función to the meniscus in the knee. As the meniscus, when it is injured it causes pain and can be repaired by arthroscopy.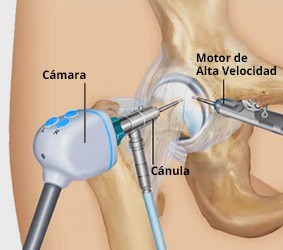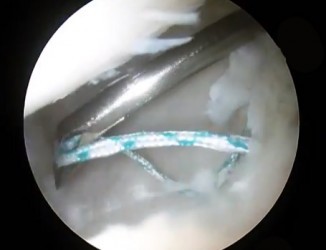 3. INTRA-ARTICULAR BIOPSY
The appearance of abnormal tissue in the hip joint may require an arthroscopy to take a sample and determine the nature of the abnormal tissue. If it is a benign lesion, it can be removed by performing the same arthroscopy.

4. HIP INFECTIONS
Septic arthritis of the hip is a serious disease that can lead to the destruction of the joint within a few hours. Early arthroscopic washing and administration of germ-specific antibiotics can save the joint.

Contact Dr Oscar Tendero in Mallorca and find out how he can help you with conservative hip surgery.